Just test for APDS
Learn about a sponsored,
no-charge genetic test for APDS.
Activated PI3K Delta Syndrome (APDS) is a rare, genetic primary immunodeficiency 1-4
If you suspect your patient has APDS, it's time to test.
Pharming Healthcare, Inc. has partnered with Invitae to offer genetic testing and counseling for individuals who are suspected to have APDS. APDS is a rare primary immunodeficiency, which affects approximately 1-2 people per million, and occurs when there is an autosomal dominant variant in either of two genes, PIK3CD or PIK3R1, which make parts of the PI3K delta protein that helps control the development and function of B and T cells. 1-4
Since APDS was only recently fully characterized and shares many features of other immune disorders, patients with APDS may have been previously misdiagnosed with other conditions. 5 Immunologists may mistake APDS for common variable immune deficiency (CVID) or hyper IgM syndrome (HIGM), while hematologists may not realize their patient with refractory cytopenias or auto immune lymphoproliferative syndrome (ALPS) actually has APDS. 5-7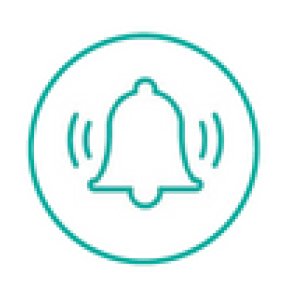 Signs and symptoms of APDS start in childhood, and patients are vulnerable to repeat infections and immune dysregulation such as lymphadenopathy, splenomegaly, autoimmune cytopenias, and even lymphoma. 9
Patients are often misdiagnosed with other immunodeficiencies or autoimmune disorders and have a protracted course to obtain a correct diagnosis. 5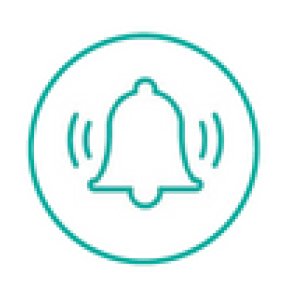 Genetic testing is the only way to definitively diagnose APDS and other primary
immunodeficiencies, which may have targeted treatment options and help identify patients for participation in clinical research. 6-8
"Early, accurate diagnosis can change
a person's life and help get timely
appropriate treatments."
Dr. Nicholas Hartog
Immunologist
"Early, accurate diagnosis can change
a person's life and help get timely
appropriate treatments."
Dr. Nicholas Hartog
Immunologist
A goal of early diagnosis and treatment is to interrupt the disease evolution 5,9,10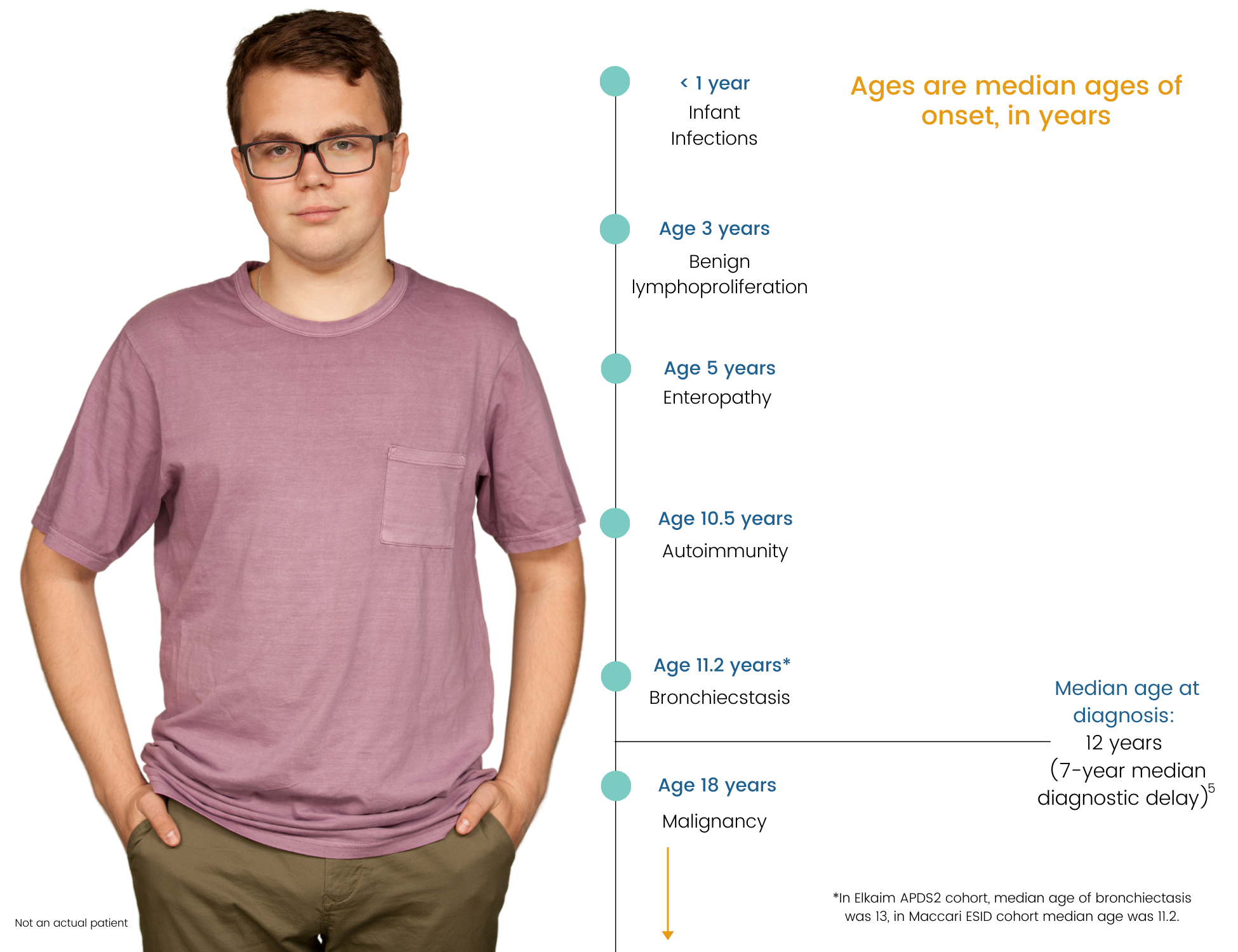 The navigateAPDS sponsored testing program is designed to eliminate barriers to genetic testing and increases certainty in obtaining a correct diagnosis by enabling patients suspected of having APDS, and their family members, to have access to genetic testing and counseling.
NavigateAPDS Program Eligibility
This sponsored, no-charge program is available to individuals in the U.S. and Canada who meet any two of the bulleted criteria below:
Clinical Features
Onset of symptoms under 12 years of age
Documented severe recurrent sinopulmonary infections (> 2
events within 3 years of each other)
Bronchiectasis
Lymphadenopathy for greater than one month
Any nodular lymphoid hyperplasia
Chronic hepatomegaly or chronic splenomegaly
Severe, persistent, or recurrent Herpesviridae infections (eg, EBV, cytomegalovirus)
Autoimmune cytopenia
Enteropathy
Lymphoma at 0-25 years – meets the 2 eligibility criteria
Lymphoma at ≥ 26 years of age – requires second eligibility criteria
Laboratory
Hypogammaglobulinemia
Elevated levels of immunoglobulin M
Reduced number of CD3+CD4+ T cells; increased number of
follicular helper T cells
Reduced number of naïve T cells
History
Primary Immune Deficiency diagnosis
Common Variable Immune Deficiency (CVID) phenotype or
direct family member with CVID phenotype
Relative with PIK3CD or PIK3R1 genotype (first or second
degree)
APDS may be present in multiple members of a family, so family members of patients with APDS
should undergo genetic testing.8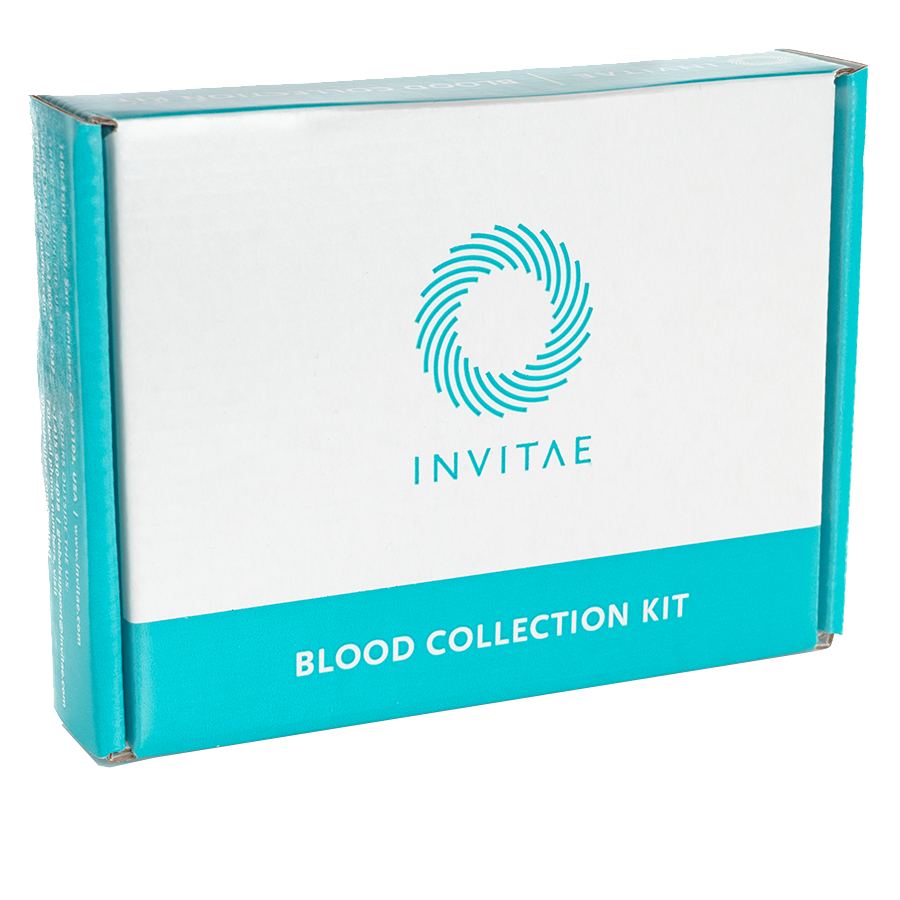 Blood Kit
+ EDTA (purple-top) blood tube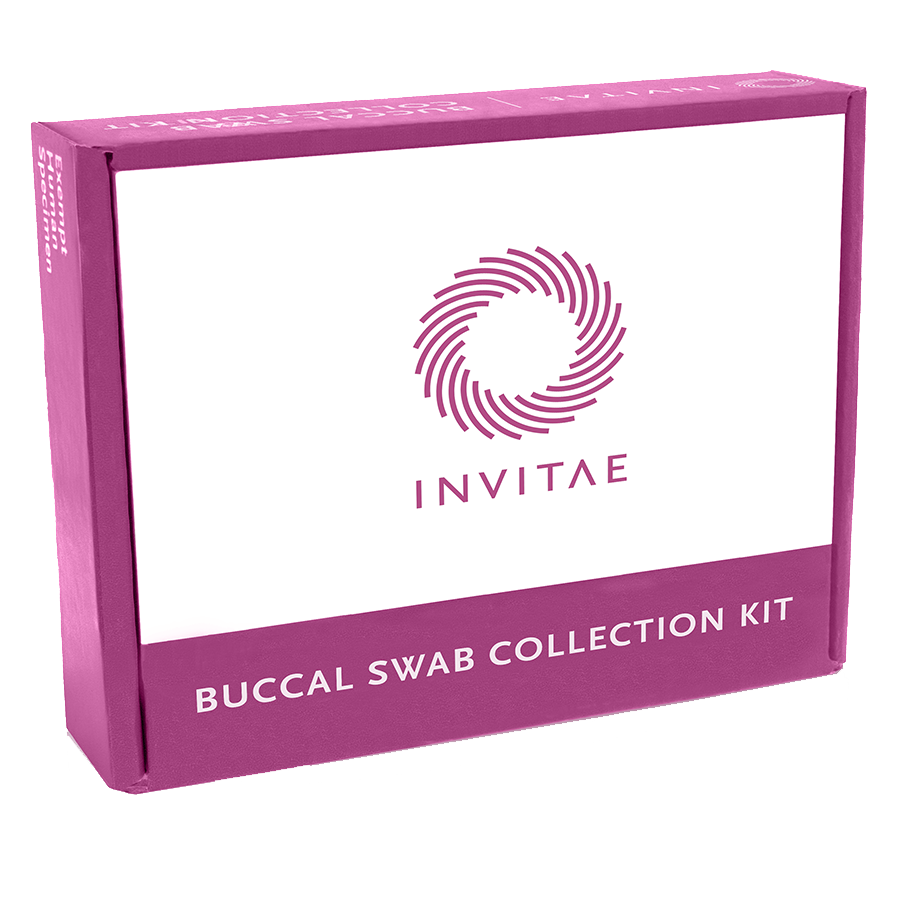 Buccal Swab Kit
+ Two (2) – ORAcollect Dx
(OCD-100) Buccal Swabs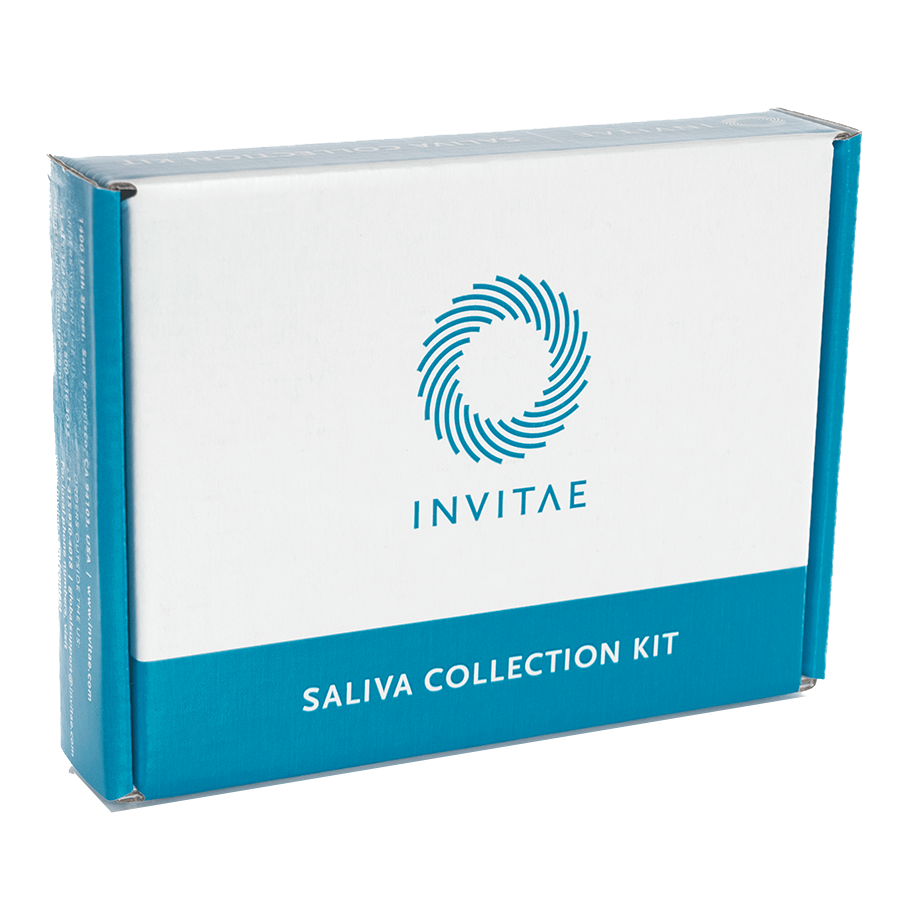 Saliva Kit
+ Saliva (OG-500/510)
collection tube
Stay informed
Sign up for APDS updates
Genetic Counseling Is Available Both Before and After Testing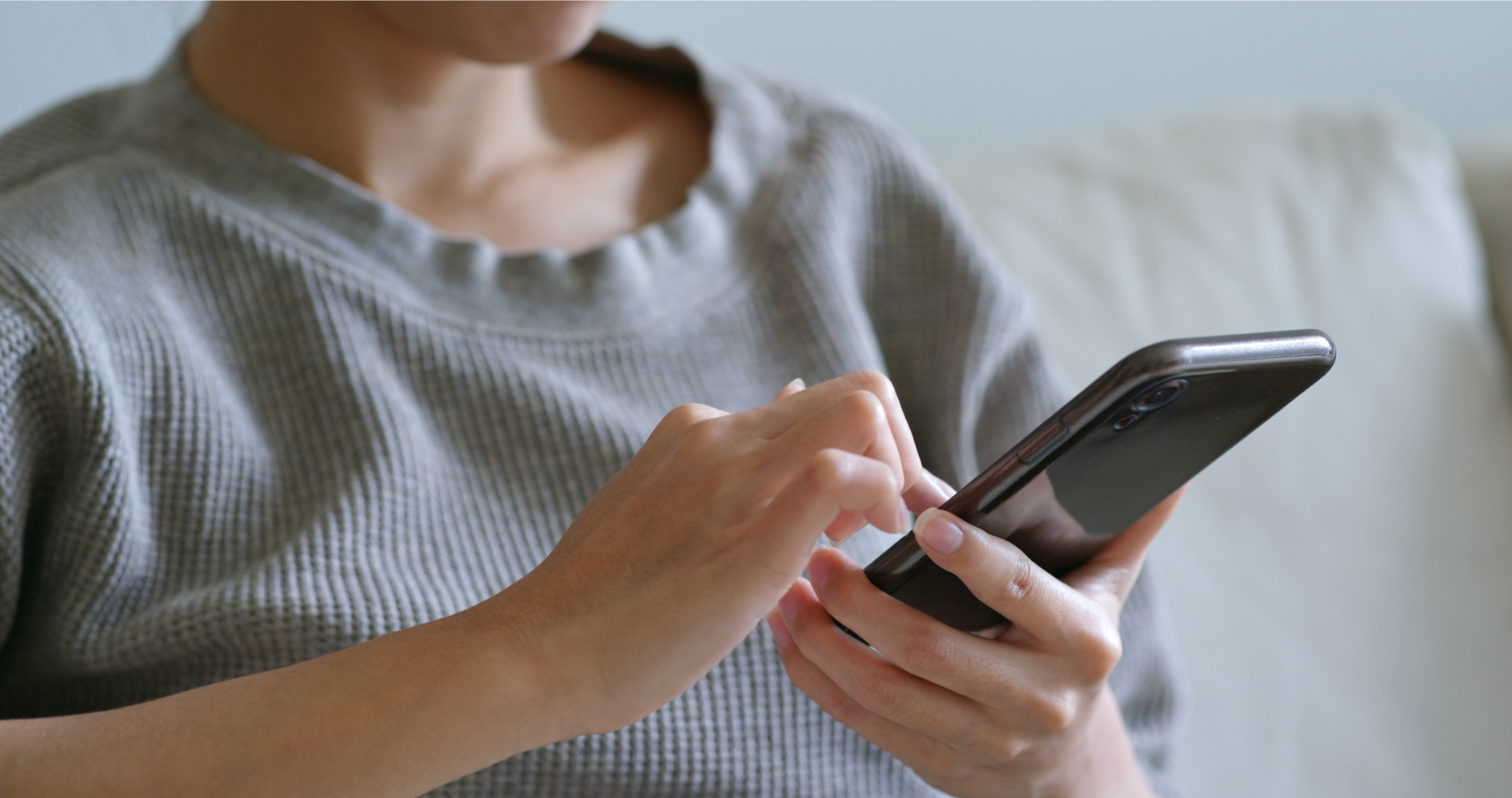 Individuals tested through the navigateAPDS program are eligible for both pre-test and post-test genetic counseling to help them understand their test results. This service is provided through GeneMatters, an independent genetic counseling service, and is made available by Pharming at no charge.
If requested, patients will be contacted by GeneMatters to schedule an appointment.
Learn more about this service at gene-matters.com.
It's never too late to access genetic counseling support.
Physicians can 'check' the box on the  Invitae Test Requisition Form on the bottom of page 1, authorizing Invitae to share the necessary information with GeneMatters to complete the post-test genetic counseling.

Complete and fax the separate referral form below, requesting pre- and/or post-test genetic counseling. Fax the form with the signed patient consent to 612-808-5186.
Step 2: Patients will be contacted by GeneMatters via text or email to schedule an appointment, generally within 24-48 hours of receipt of the faxed referral form. Patients will receive appointment reminders once scheduled.
Step 3: Genetic counseling occurs with the patient/family, at a time that is convenient with their schedule.
Step 4: Following the session, the counselor from GeneMatters will send a report to relevant physician (if approved by patient) via fax and to the patient via email.
Benefits of Genetic Counseling
During a 30-to 60-minute phone or video consultation, a GeneMatters genetic counselor can help patients:
Understand genetic test results

Make informed healthcare decisions

Understand any additional risk based on family history

Decide if additional testing is right for them
Genetic Testing Instruction Leaflet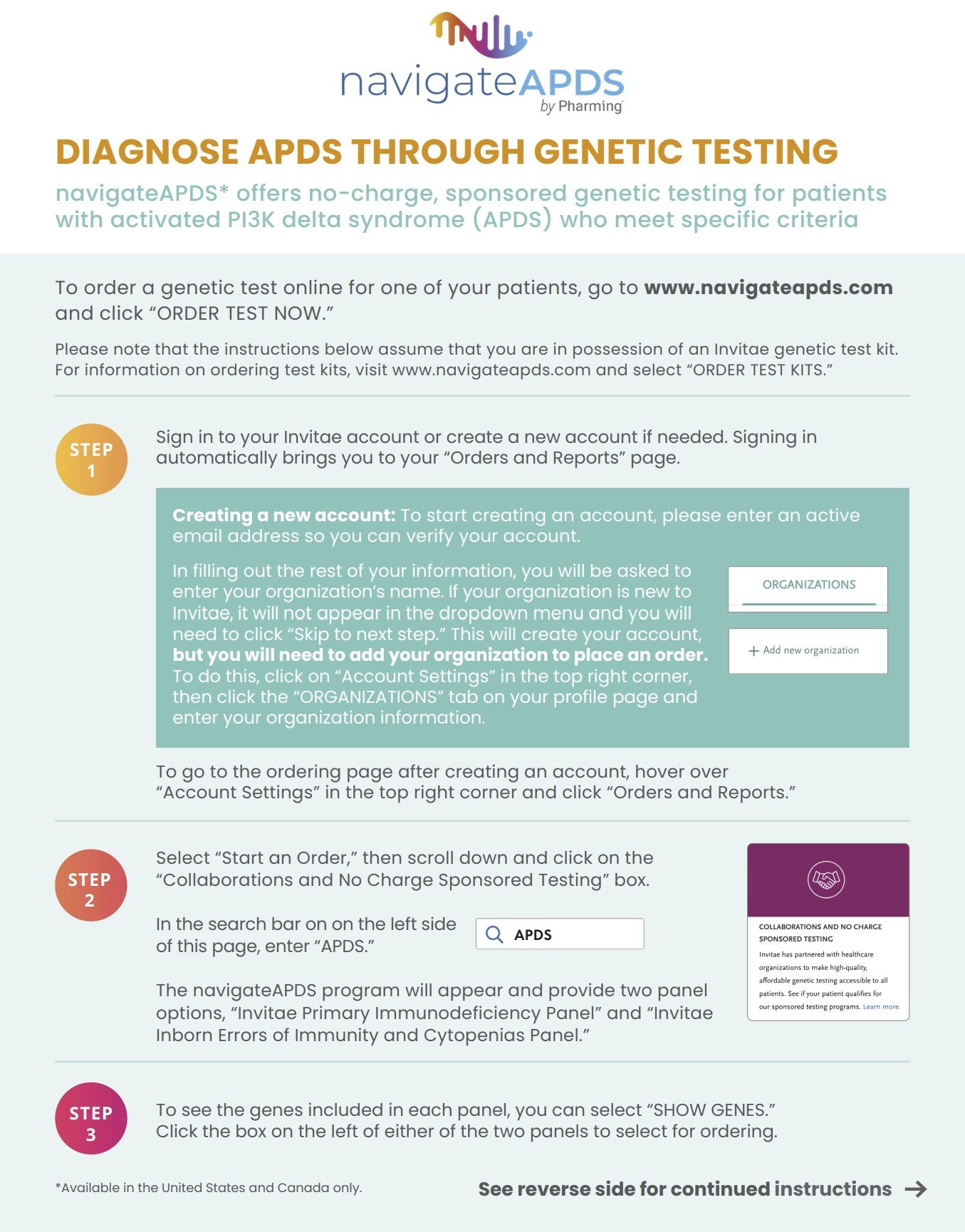 For more information about the navigateAPDS genetic testing process – download this instruction leaflet.
References:
1. Activated PI3K-delta syndrome. Orphanet. Accessed April 26, 2021. https://www.orpha.net/consor/cgi-bin/OC_Exp.php?lng=EN&Expert=397596
2. Lucas CL, et al. Nat Immunol. 2014;15:88-97.
3. Angulo I, et al. Science. 2013;342(6160):866-871.
4. Lucas CL, et al. J Exp Med. 2014;211(13):2537-2547.
5. Jamee M, et al. Clin Rev Allergy Immunol. 2019;May 21.
6. Rotz, SJ, et al. Pediatr Blood Cancer. 2018; 65:e27260.
7. Kulm E, et al. Oral abstract presented at the 62nd Annual ASH Meeting; Dec 5-8, 2020
8. Chinn IK, et al. J Allergy Clin Immunol. 2020;145(1):46-69.
9. Maccari ME et al. Front. Immunol. 2018;9: Article 543.
10. Elkaim E et al. J Allergy Clin Immunol. 2016;138(1):210-218.
While third parties and commercial organizations may provide financial support for this program, tests and services are performed by Invitae. Healthcare professionals must confirm that patients meet certain criteria to use the program. Third parties and commercial organizations may receive de-identified patient data from this program, but at no time would they receive patient identifiable information. Third parties and commercial organizations may receive contact information for healthcare professionals who use this program. Genetic testing and counseling are available in the US and Canada only. Healthcare professionals and patients who participate in this program have no obligation to recommend, purchase, order, prescribe, promote, administer, use or support any other products or services from Invitae or from third parties or commercial organizations.